healthy products, pets & people
Life's Abundance Pet Food
"Health is more than just eating right and exercising – it's about cultivating the right attitude and making a commitment to feel better… to be better.
At Life's Abundance, we understand commitment.
We're pledged to providing the best possible products for our customers, to help them live longer, healthier and happier lives.
We provide an array of superior quality, safe and effective products that are inspired by nature, informed by science and born of a commitment to improving the health of people, pets and the planet.
Welcome to Life's Abundance… we're paving new roads to wellness, every day." (from the Life's Abundance Website)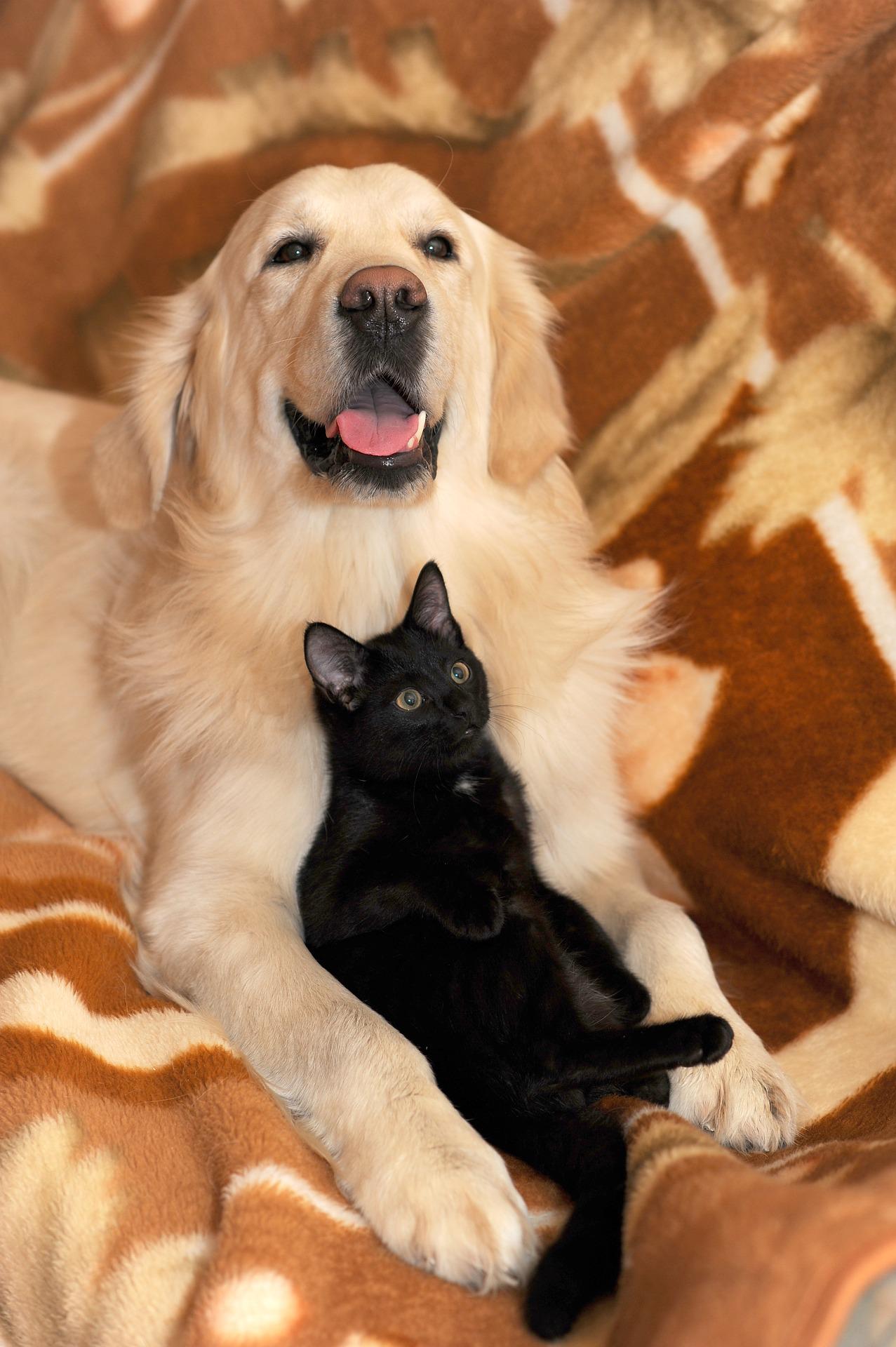 If you're seeking clean human grade pet food for your dog or cat, this is a great option!
Click the link below to learn more about  Life's Abundance and how you can have it delivered to your doorstep.