Vicki has studied and practiced bio-resonance testing with the Living Systems Medicine (LSM) approach with Dr. Simon Rees, ND and Kevin Eakins ND and also FCT® with Dr. Savely Yurkovsky since 2002.
Bio-resonance testing is an effective DRUG FREE approach that works well with other traditional and complimentary health services with very little adjustment needed. It has emerged from many areas already in practice including homeopathic drainage remedies, homotoxicology, herbology, isopathy, cellular/molecular biology and physiology, quantum physics (especially the work of William Tiller), psycho-energetic science and numerous other scientific areas known to man. 
As the process has developed it has been found to be highly effective for adults, children and even our pets.
You can expect a comfortable and respectful experience with this Vicki.  All questions will be answered to the best extent possible.  
UPDATE:  Vicki has completed the Genius Quantum Biofeedback training from the Awaken School of Energetic Medicine and is now a certified practitioner.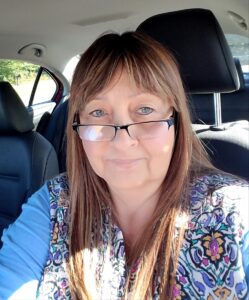 I am especially compassionate towards those who suffer with mystery dis-eases that have been searching for answers and some measure of relief.  
I strive to go above and beyond for my clients no matter the challenge. It's important to aim to deliver the very best service every single day.
"Restorative Wellness Centre, LLC, I'm so glad I found them"